Join Our Industry Leading Team
We're actively looking for talented academics to join our ever expanding team of elite writers.
If you're looking for a change of career, something to supplement your existing earnings or just a new challenge, read on to find out more.
Apply Now
Reasons to become a writer
…or anywhere in the world. Freelance writing is unique in that it adapts to your lifestyle – you can fit working around looking after the kids, running daily errands, or travelling abroad. Take as much or as little work as suits your lifestyle.
Many new graduates find it difficult to gain employment in their field of study immediately. By becoming a freelance writer for us, you can not only use your degree, but you'll be practising and reinforcing your own knowledge.
Knowledge is meant to be shared – so share your expertise and experience with those who need it most. Refine your own academic skills, help others hone theirs, and earn some of the best pay rates in the industry while doing it.
Since 2003, we've been helping thousands of people to successfully complete all types of research and writing projects. We're proud to cover virtually every subject area, and we're rapidly expanding into Australia and the US.
By becoming a freelance writer you'll have an unparalleled degree of flexibility when it comes to working. You can choose to work wherever you like, and take on as much work as you wish. You'll be reinforcing your own knowledge and skills, while passing on your expertise to those who need your help.
Prospective applicants should hold a minimum Bachelor's/Undergraduate 2:1 degree (or the Australian or US equivalent) and have an excellent command of the English language. Your application will be assessed based upon your qualifications, spelling and grammar skills, and satisfactory completion of a test piece of work.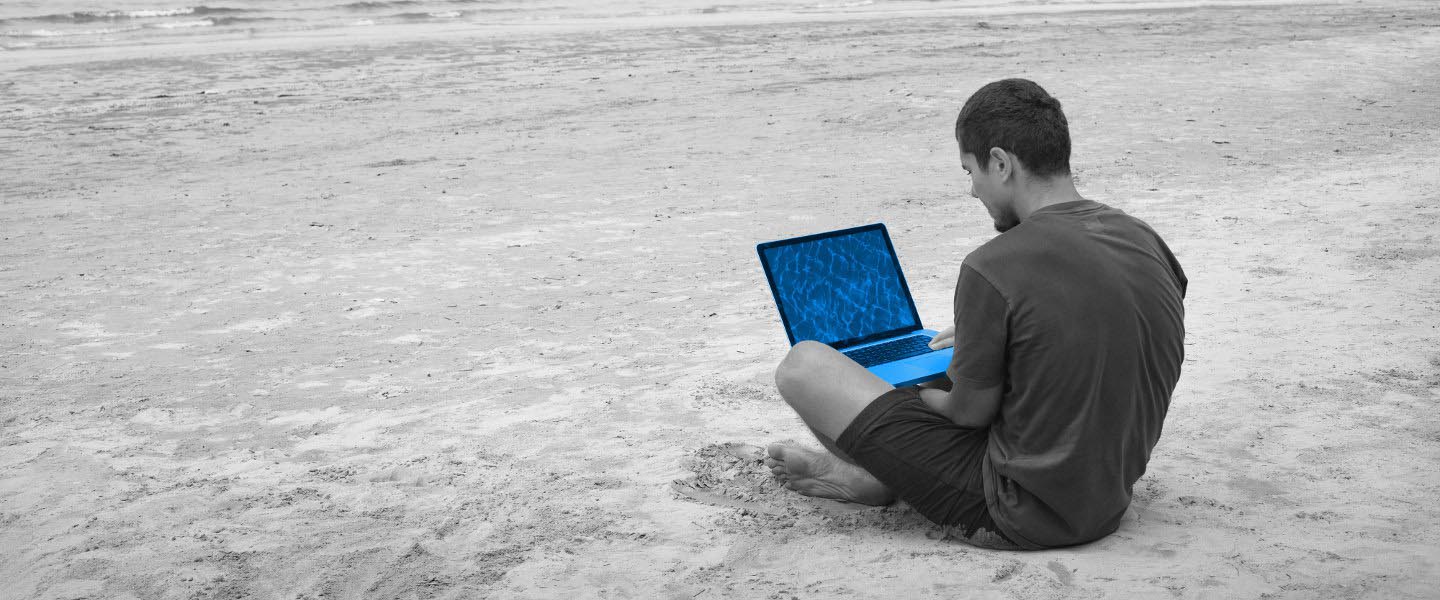 Our Customers
Our clients are typically students, often international, looking for that extra level of support to help with their studies. They often have an urgent deadline to meet, or are simply struggling with the work they have to complete. This may include, for example, business reports, marketing reports, business research, presentations, technical writing projects, dissertations, revision material and much, much more.
The typical working deadline is 5 days, but we can offer work within 3 or 6 office hour delivery, for urgent requests. We aim to provide the ultimate study support service by delivering research and model answers that help students to fully understand what they are learning. We retain the copyright to all work we produce, to ensure our work is not misused.
Interested? Apply Today
The first stage of the application form requires you to fill out your personal details, including information about your qualifications. Once you have completed this, you will receive an AK Application ID number, which will allow you to save and resume the application if you wish. Or, you can proceed to the next step.
Stage two is to provide proof of identification. We require two forms of photo ID (such as passport or driving licence) and proof of address.
The final, third stage is to provide proof of your qualification. We need to see the highest qualification you hold, and it must be the certificate. Multiple certificates and accompanying transcripts are highly advisable! You must also fill out a 200 word 1st person, personal statement to support your application.
Once complete, your application will be processed within 24 hours!
We've paid out over £8 million in researcher fees since 2009.
We have over 500 active writers every single month.
Our team of over 40 staff are here to help you every single day.
Our team have written over 180 million words and 60,000 orders.
Believe you have what it takes to help us reach 200 million words, then why not become a freelance academic writer for Academic Knowledge and receive the best rates of pay in the industry.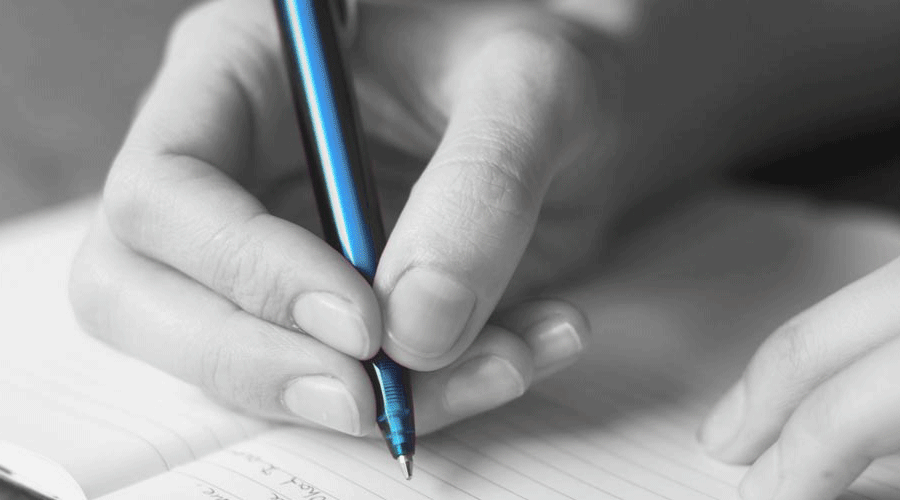 At Academic Knowledge, we don't follow trends – we set them. We're proud to be industry leaders, offering not only the largest and widest pool of work on the market, but also some of the best payment rates to our writers. Did you know:
Academic Knowledge has paid out £8 million in fees to freelance writers since 2009
1 in 10 freelance writers who work for Academic Knowledge write for us full time
1.5% of all of our invoices are over £5000
Find out what your earning potential could be today by learning more about our payment rates.
Payment Rates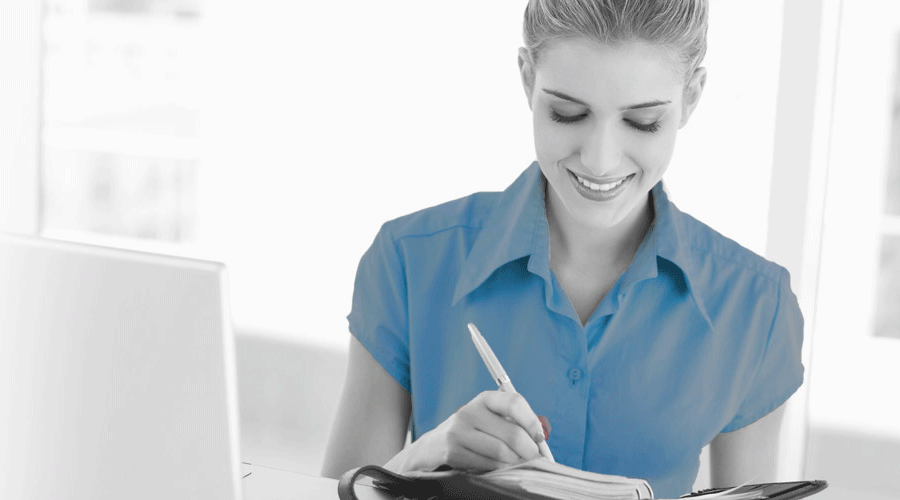 We care about our writers at Academic Knowledge – whether you write occasionally or full time, we aim to provide personalised support to every freelance academic writer who works for us. From your initial application through to becoming a top writer, you'll be guided every step of the way by our in-house Researcher Relations team.
In return for your expertise, they will be there to help maximise your earning potential, by assisting with everything from finding work that best suits your experience and helping to plan your schedule. We go every step of the way to make you feel part of the team.
Apply Now