Become a freelance academic writer
Welcome to Academic Knowledge – the home of freelance academic writing. We're looking for graduates to join our expanding team of freelance writers; there are currently a number of vacant positions across a wide variety of subjects including Business, Management, Finance, Economics, Human Resources Management, Law, Nursing and Accounting.
We provide highly qualified academics with an opportunity to earn a flexible and consistent income whilst continuing to develop their knowledge in their academic discipline. If you're looking for a job where your degree won't go to waste then our academic writing positions may be right for you. To register your interest simply start our application process and our friendly live chat team are happy to guide you through the process.
Start Application
We've paid over £8m to freelance writers since 2009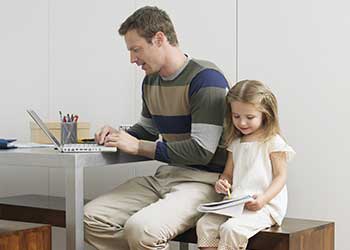 When you start work for Academic Knowledge you have complete freedom over when you complete the work you're assigned - we don't mind if you want to work at 3am as long as you meet the deadlines set. This level of flexibility helps many of our writers balance their work and family commitments.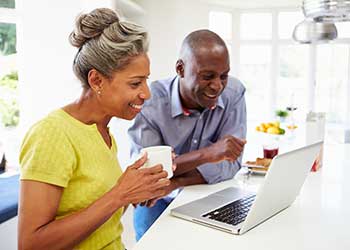 There's nothing like working in the comfort of your own home and not having to worry about the stress of the commute into work. Writing from home doesn't just save you from the daily commute, but it can save you money too, as often you can claim tax relief on expenses such as rent, bills and council tax.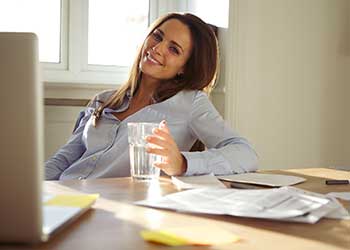 Many of our writers also have full time employment and complete work with Academic Knowledge to supplement their income. If you're looking to save some extra cash, perhaps for a house deposit, for Christmas, or even a family holiday, working with Academic Knowledge may be the perfect way to increase your income.
We've paid out over £8 million in researcher fees since 2009.
We have over 500 active writers every single month.
Our team of over 40 staff are here to help you every single day.
Our team have written over 180 million words and 60,000 orders.
Believe you have what it takes to help us reach 200 million words, then why not become a freelance academic writer for Academic Knowledge and receive the best rates of pay in the industry.
Our popular resources
Below are a range of our websites most popular resources
Learn about Academic Knowledge and the type of work we provide.
We provide work for graduates with a variety of qualifications.
We're currently looking for writers in some of our most popular subjects.