About Academic Knowledge
Here at Academic Knowledge, we're proud to be one of the leading academic writing companies. Since our establishment in 2003, we've been lucky enough to harness and work with some of the world's best writers and researchers.
1,450,000,000+
Words Written
£15,000,000
Paid Since 2009
Why Academic Knowledge?
We aim to connect clients with writers, cutting out the unnecessary stress that comes with other freelance jobs by using a guided and structured procedure. By working closely with both sides, we streamline the freelance process so you can focus on producing excellent work – and earning money!
Every day spent working with Academic Knowledge is unique - our goal is to provide educational support to those who need it the most. Because we offer work on a freelance basis, you can work from anywhere in the world and can take on a volume of work that suits you.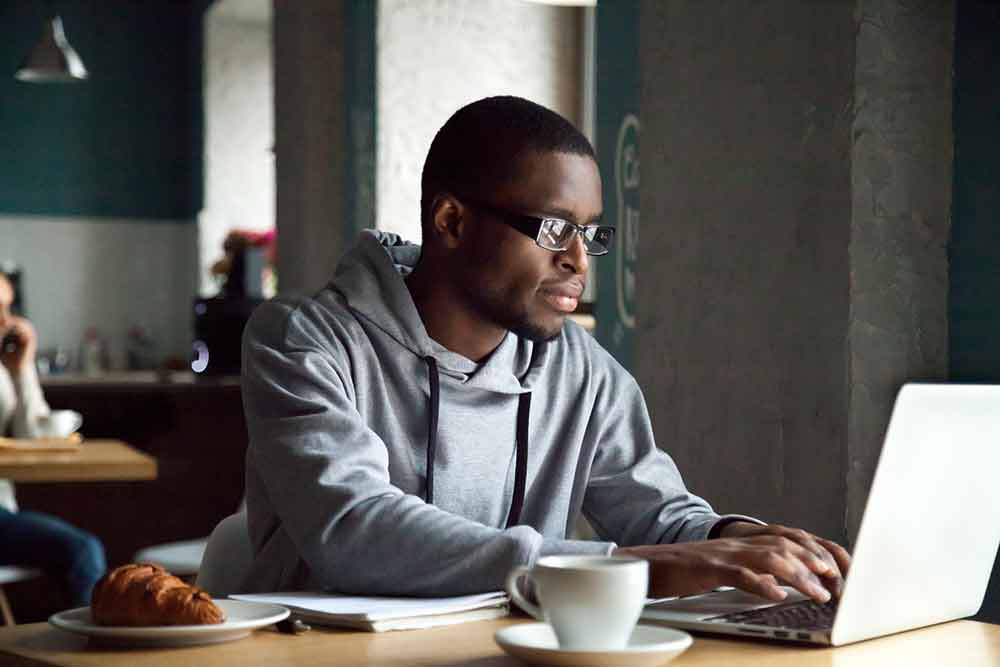 Your Customers
Although your customers come from every background and walk of life, most will be students studying at an undergraduate or postgraduate level, with the large majority being international students. Studying for the first time in a new country and/or language can be extremely overwhelming. In response to the ever-increasing demand for student support - stemming from insufficient guidance being provided by institutions in many cases - Academic Knowledge offers a helping hand to those needing that extra bit of guidance on completing their work. We arrange a comprehensive model answer service that allows you to provide your customers with everything they need to learn and understand their topic; they can then use your insight to help them in writing their own unique piece of work. From traditional essays to complete dissertations and everything in between, we aim to assist with any type of project.
We also receive marking, proofreading and critiquing requests from customers who are looking for that little bit of extra help and assistance with the work they have completed – they may require guidance about spelling and grammar, their understanding of the topic, or their referencing. Ultimately, these clients need pointers to improve their grade: this service allows you to use your expertise to help them do exactly that.
Alongside students, we help individuals and business professionals who are looking for assistance with research, proposals, presentations and reports. These services can be used by anyone who has a written project to complete.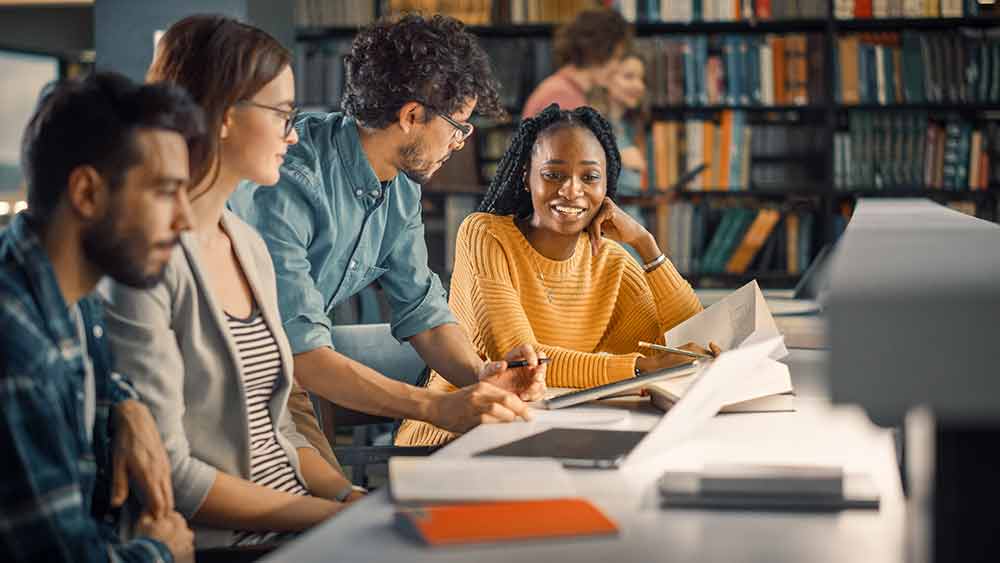 Ready to get started?
Join hundreds of freelance writers who work with Academic Knowledge to help students achieve academic excellence.
Apply now