Why Work For
Academic Knowledge?
Here at Academic Knowledge, we pride ourselves on the exceptional service we provide for both our writers and customers. We have a dedicated department for every stage of the order process, from the moment the order is placed to the moment the work is reviewed and sent on to the client.
We want to ensure that working for us is as simple and straightforward as possible. We don't want you to have to worry about the back and forth when dealing with clients directly, nor worry about whether you will get paid on time or the right amount. We sort this all out for you.
How Typical Freelance Websites Work
1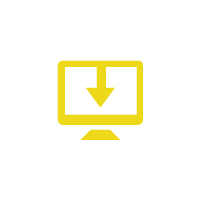 A client places an order
2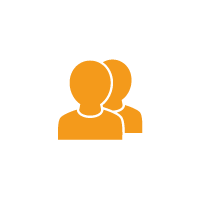 You and other freelancers start competing to secure the order.
If you are yet to establish yourself, unless you drastically undercut others, the order is unlikely to be assigned to you.
3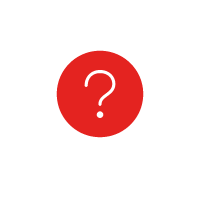 If you are lucky enough to get an order, the information given by the client might still be inadequate to complete it.
4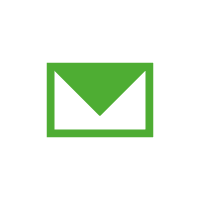 You then send the completed work and await feedback from the client.
If the client isn't satisfied with the work; they may demand that substantial changes are made, threatening to leave negative feedback if you don't adhere to their request.
5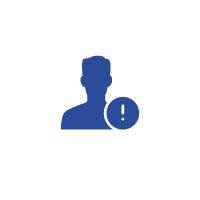 Finally, you then have to wait for the client to approve the completed work before being paid.
6
Simple steps when working for
Academic Knowledge
6
Simple steps when working for
Academic Knowledge

Client places an order
We review this internally to ensure we have all of the information required to complete the work correctly.

Instructions
Once we are satisfied with the instructions, you'll be able to view and apply for the work.

Distribution
We aim to distribute the work evenly so new writers aren't at a disadvantage when asking for work.

Submissions
Once you have submitted your work, an in-house expert will review this before sending it to the client.

Approval
Once the work has been approved, and the client is in possession of the piece, it will appear on your next monthly invoice.

Payment
We automatically generate our invoices, so there's no need to worry about chasing any payments!
Most freelance websites have a scoring system which is solely dictated by the customer, often leading to your account being sullied by feedback unfairly, this can subsequently lower your overall score and drastically influence your ability to get work.
Here at Academic Knowledge, we feel this isn't a fair way of reading a writer's ability; instead, your score is assessed objectively by our in-house experts. There are three main sections to our scoring system: Punctuality, Quality and Helpfulness.
When Can I Expect The Most Work?
With the nature of our work being academic, we tend to be busy at the most typical times you would be when at University. In fact, we receive nearly 50% of all our orders during November, December, March and April. We are typically much quieter during the summer months, so this is the perfect opportunity to get away from your desk and enjoy the weather!
Is There A Minimum Amount Of Work I Need To Do?
The beauty of working for Academic Knowledge is that the role is freelance; this means that there's no minimum amount of work to be completed within a set period, and we would never push work upon someone. We want the person completing the work to be engaged and interested in what they are doing. We find that the quality of work is always better from our writers if they are interested in the piece!
Ready to get started?
Join hundreds of freelance writers who work with Academic Knowledge to help students achieve academic excellence.
Apply now